What makes a family strong?
"In the early years with your baby, developing trust is important. Your baby will feel secure when they learn they can trust you and other main carers to meet their needs. This sense of safety and security gives your child confidence to explore the world."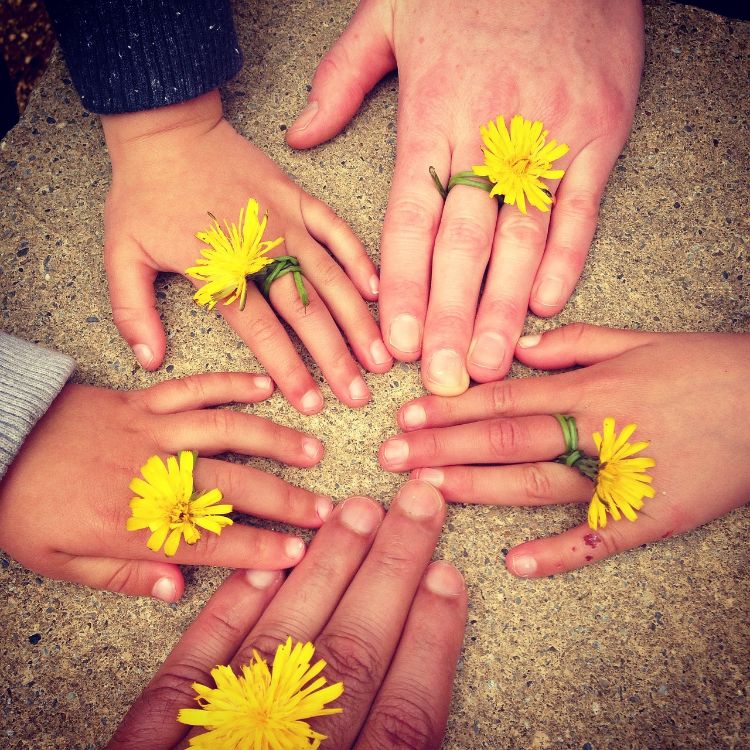 What do you think of when you hear the word "family?" You may consider your parents, siblings, grandparents, aunts and uncles. Some of you might mention cousins, yet others would say a close friend or neighbor. The definition of family is individual, and each is important.
No matter who you include, we all share one thing. Family includes people we love and those who love us; those we are connected to through a shared history and experience. When we include people in our definition who are not related to us, they are sometimes referred to as an intentional family. Michigan State University Extension suggests taking a moment to think about who you include in your family, as each of these people play an important role in your life and the lives of your children…
Read more: https://www.canr.msu.edu/news/what_makes_a_family_strong