Published
March 17, 2015
|
By
larson
Before you proceed with your bedroom furniture arrangement, read this article first that shares some tips on the best way to layout the bedroom. Each and every space has some restrictions or problems and so with this post, it'll share some helpful tricks to address those issues.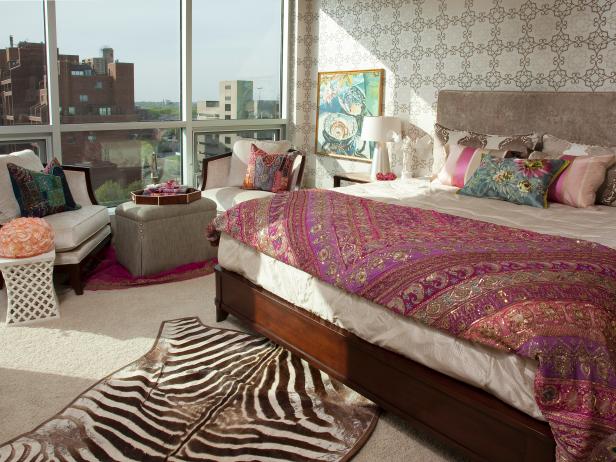 Maximize the View: Floor-to-ceiling windows in this urban bedroom offer a breathtaking view of the city and are the room's best asset. Rather than arranging the furnishings to compete with the windows, designer Shelly Reihl David planned the layout around them.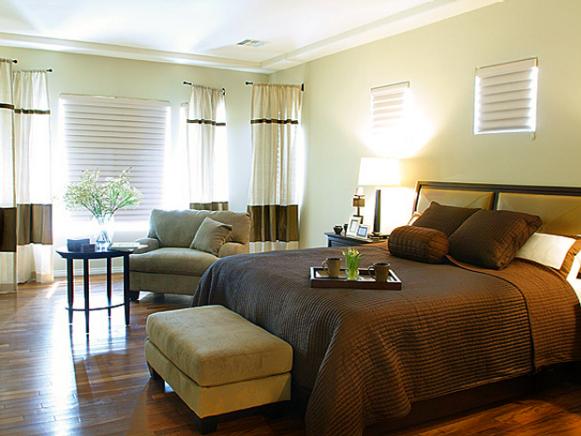 Keep It Simple: Designer Ammie Kim creates restful bedrooms by limiting furnishings, accessories and patterns. She recommends maximizing a room's visual space by minimizing details. Ammie's Tip: Don't fill the room with unnecessary items or let it become overly decorated with fussy window treatments or a plethora of busy patterns.